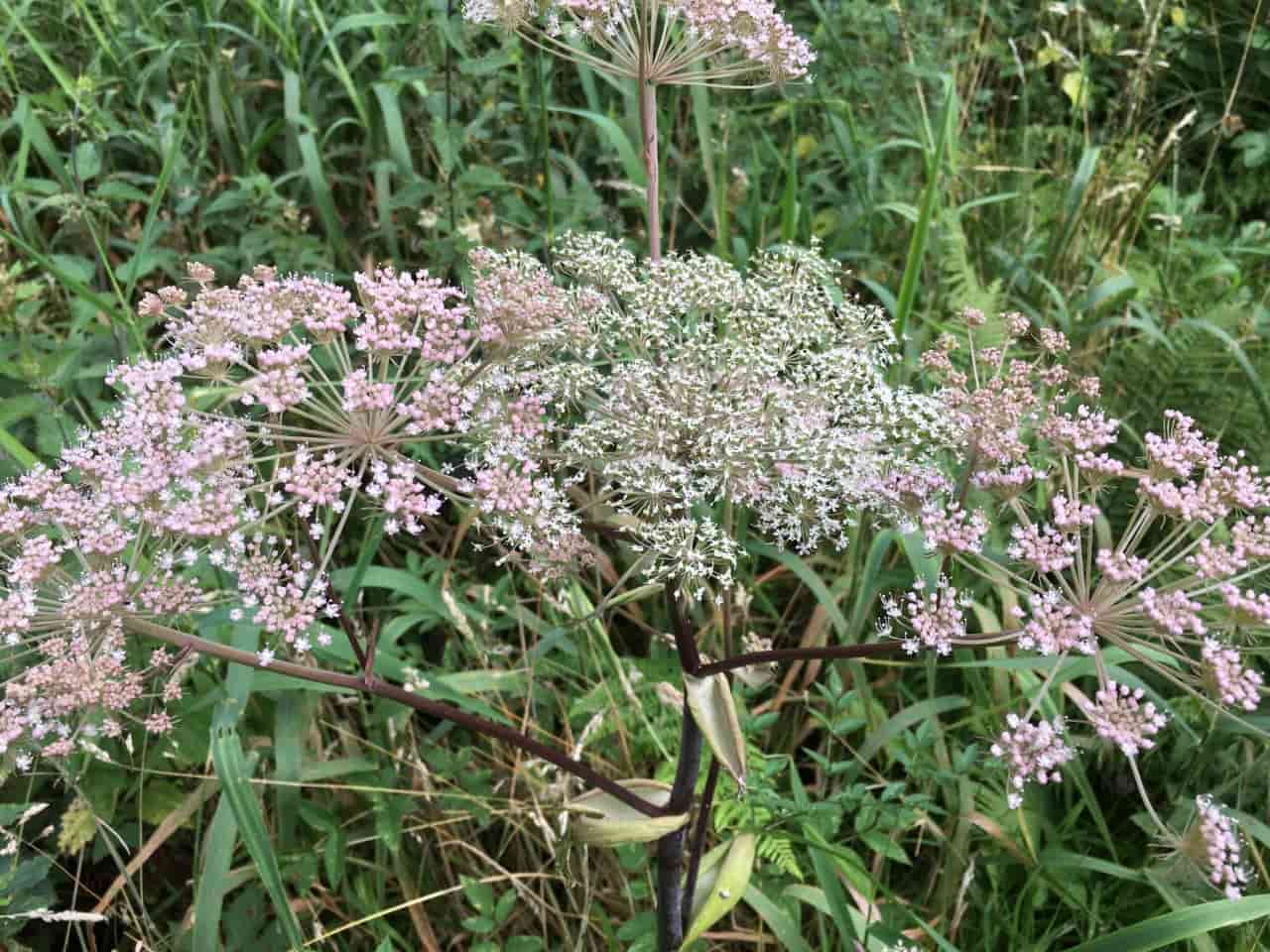 Welcome to the year of angels!
This ceremonial retreat honours Angelica, a plant that connects us with Source and opens gateways to the angelic realm. She longs for us to embrace the depths of self-love, offering profound healing to help restore Heaven on Earth at this time of a New Dawn.
Heaven on Earth is a wondrous realm existing beyond current belief systems and thought patterns. With old beliefs arising now in order to be released, we can choose to assist the process of renewal or stay stuck in outworn patterns and stories. Angelica comes forward to help us let go of mistaken beliefs and create a quantum leap to catapult the Earth into a new spiral of being.
During the retreat we will invite Angelica into our bodies by drinking a sacred elixir. We will commune with her on the land, in the Medicine Wheel herb garden, the labyrinth and the Temple of Sacred Sound, journeying deeply into her realms and taking part in potent healing ceremonies for the benefit of ourselves and all beings.
Is Angelica calling you? Do you long to immerse yourself in her Mystery? Are you yearning to evolve as a sacred human and to co-create Heaven on Earth? Are you willing to challenge your beliefs, to open yourself to healing and to experience the freedom of embodying your full potential?
You are invited to come and step into the beauty of Angelica's radiance, walk with the angels, and clear the blocks to full remembrance of your own sacred treasures.
This is an opportunity to receive a blast of loving energies, to awaken your sacred dream and fulfil your destiny! Each participant will receive an Angelica soul activation, an initiation to a new level of consciousness and vision.
This angelica immersion is not residential and does not involve fasting.
No experience necessary – only an open heart!

Energy exchange: €495 (includes €100 booking deposit, 4x lunches)
All payments non-refundable unless at additional cost. Please enquire.
Location: Feakle, Co Clare V94 Y426, Ireland.
Accomodation: Loughnane's hostel, Feakle https://www.clareecolodge.ie or B&B www.airbnb.ie.
View Derrynagittah www.derrynagittah.ie.
Presented in English.
Bookings & information :
English speakers : For more information and bookings, contact Marion info@derrynagittah.ie.
French speakers : saithilya@gmail.com.